Bio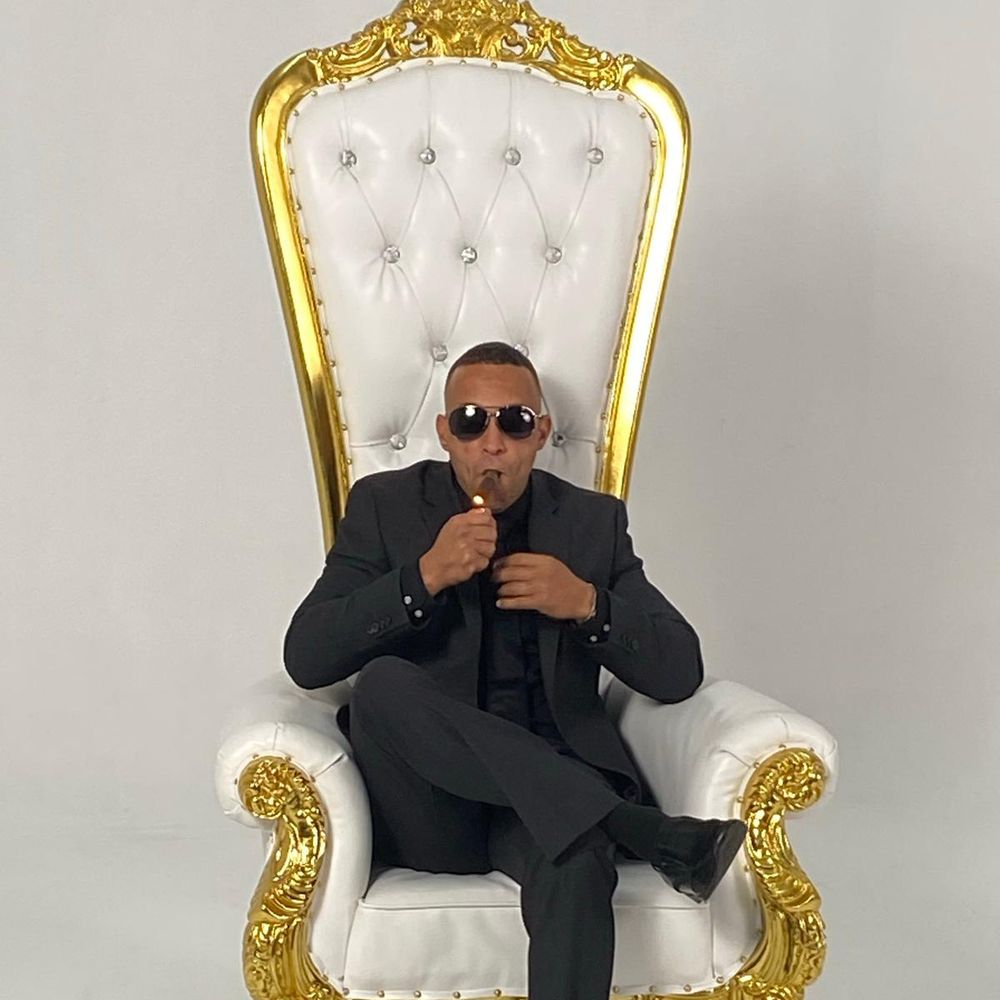 Light A. Fiyah
A Musical Biography
Light A. FiyahLight (Light.A.Fiyah) is a Reggae-Hip Hop Mc who seamlessly moves through Hip Hop and Dancehall flowswith thought provoking lyrics. True Hip Hop fans will recognize Light as a member of Da Bush Babees, aHip Hop group loosely affiliated with the Native Tongues. The members are Mr. Man, Lee Major and Light.They were heavily influenced by Brooklyn Mc lyricism and Dancehall music and Sound Clash culture. Theirfirst album Ambushed featured production from Ali Shaheed of A Tribe Called Quest, Jermaine Dupri, MarkBatson and Salaam Remi. The third single from their first album, Remember We, was nominated for an MTVMusic Video Award. Their second album Gravity, an underground classic, features production fromPodonous of De La Soul, both Q-Tip and Ali Shaheed Mohammed of A Tribe Called Quest, Mr. Man, ShawnJ Period and vocals from Mos Def on the first single, The Love Song.
A renaissance man, Jamahl "Light" Hanna has developed as true asset behind the scenes. Working as anA&R for Kedar Entertainment/Universal records, known for Erykah Badu's debut and sophomore albums.Light currently works with major brands developing event experiences at The Marketing Arm, one of theworld's largest marketing agencies. Most recently author has been added to Light's list of accomplishmentswith his first literary offering entitled Granny Used To Say - Jamaican Proverbs.
Da Bush Babees 2019 performance at the Native Tongues reunion show in Washington D.C. prompted thererelease of Da Bush Babees albums on HHV. This was the indicator that classic Hip Hop fans have beenwaiting for and in recent interviews Light confirmed his official return to recording. He emphasized wantingto work with those he considers family. Initial songs slated for release are Dangerous- a Hip Hop remake tothe reggae hit featuring the original vocalist Conroy Smith, Move - a bass heavy track where Lightmasterfully ingratiates Jamaican Dancehall delivery and Hip Hop lyricism, Attitude Gyal - a uptempoBrooklyn Dancehall track featuring Mr. Man. When asked if there would be another Bush Babees albumLight smiled and said "Yeahman, anything can gwaan'. Translation - Coming soon.